Artistic Statement
Often my projects will span years. So as we rang in 2021, I decided to embark on an art making challenge. Everyday I conceive, make and release a new work within a 24-hour period. As I neared the 100 day mark, I decided to release the work as a series of limited edition NFTs and physical prints. Over time I'll be releasing various days – if you'd like to request a certain day please let me know. To see more of the Everyday project checkout my instagram. Thanks so much!
What are NFTs?
"Non-fungible tokens (NFTs) are unique, digital items with blockchain-managed ownership. Examples include collectibles, game items, digital art, event tickets, domain names, and even ownership records for physical assets." – the NFT Bible
The Everyday project is released via hic et nunc (Latin for "Here and Now") – an eco-friendly NFT art curation/collection site which is built on Tezos. Unlike Ethereum which is Proof of Work, Tezos utilizes Proof of Stake. What this all means is that each NFT minted on Tezos uses a fraction of the energy that Ethereum does and as a result is more sustainable.
Another reason for the use of hic et nunc is its flexibility to integrate interactivity directly into NFTs (SVG, WebGL etc.). This unlocks exciting new creative possibilities enabling NFTs to be generative in ways that allow the art to change over time.
COLLECTORS – For those new to NFTs here is a how to guide for hic et nunc and Tezos.
FOR THOSE INTERESTED IN SELLING – click here.
If you'd like to purchase a physical print please see below.
Limited Edition NFTs
The price of the edition increases as it gets closer to selling out.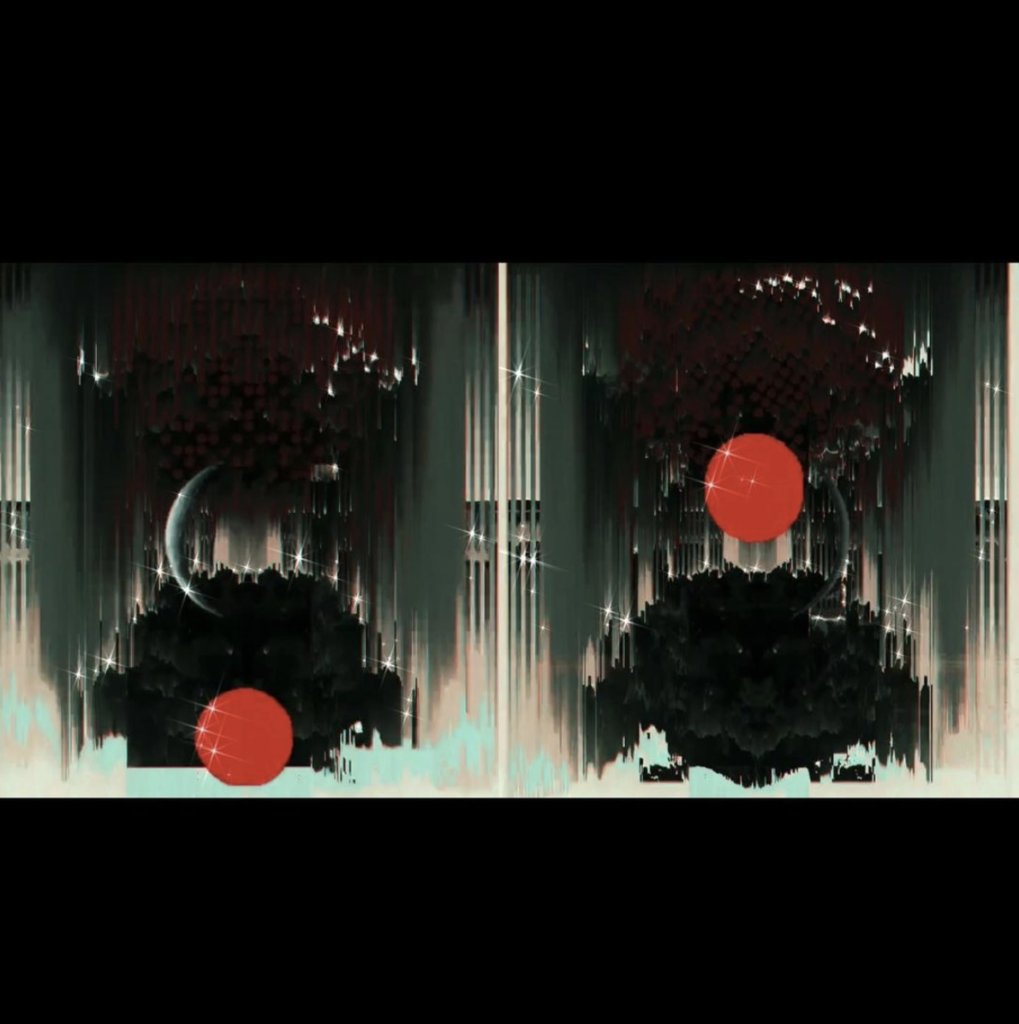 DAY 79
"2 RED DOTS"
edition of 0/1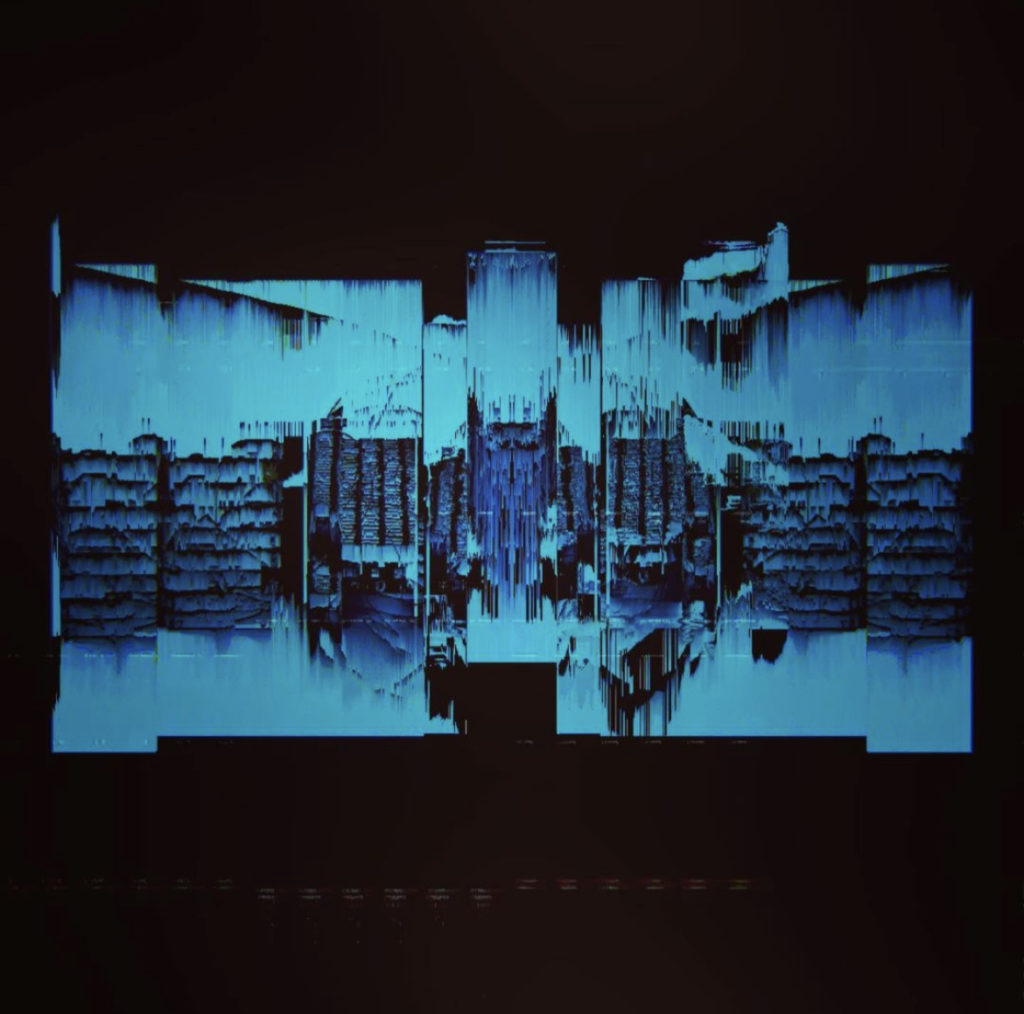 DAY 72
"URBAN DWELLING"
edition of 0/3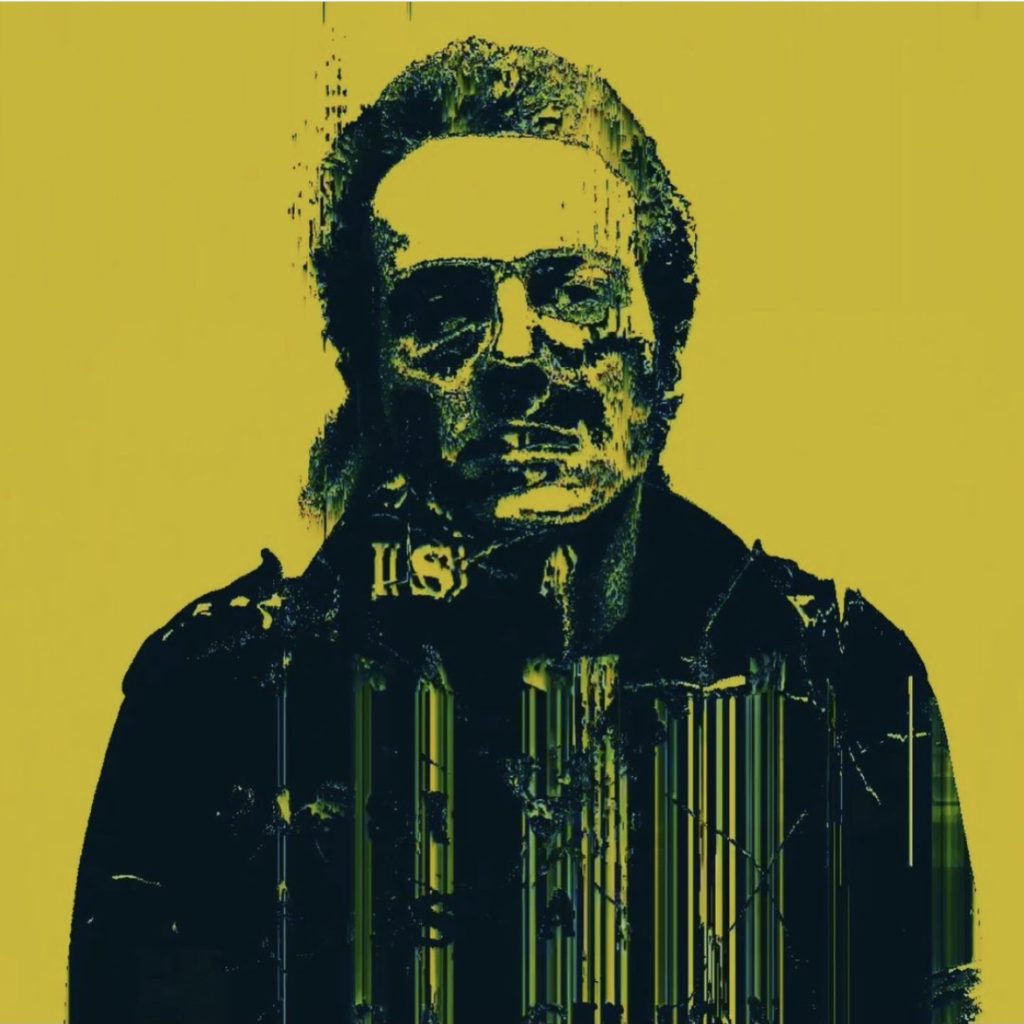 DAY 60
"DECONSTRUCTING STRUMMER"
edition of 0/1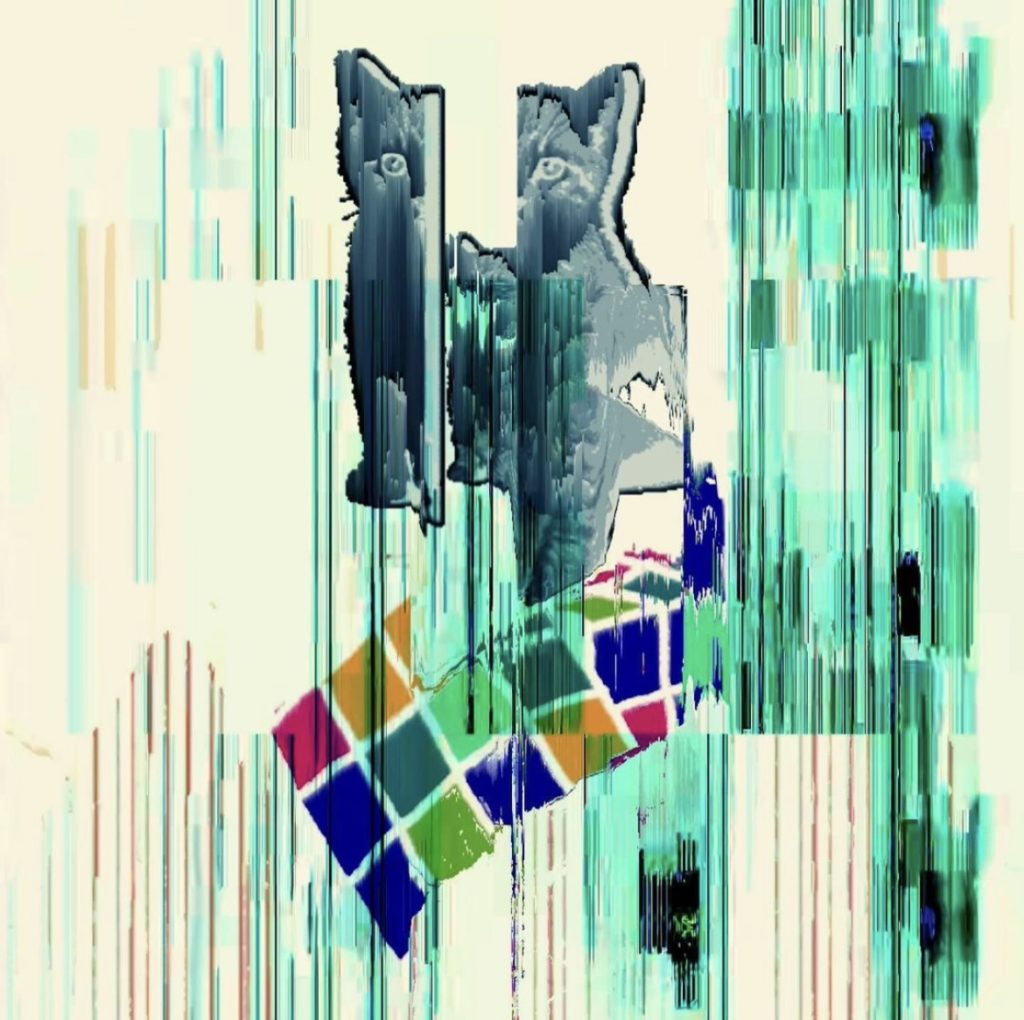 DAY 59
"KITTY ROCKS THE NATION"
edition of 0/1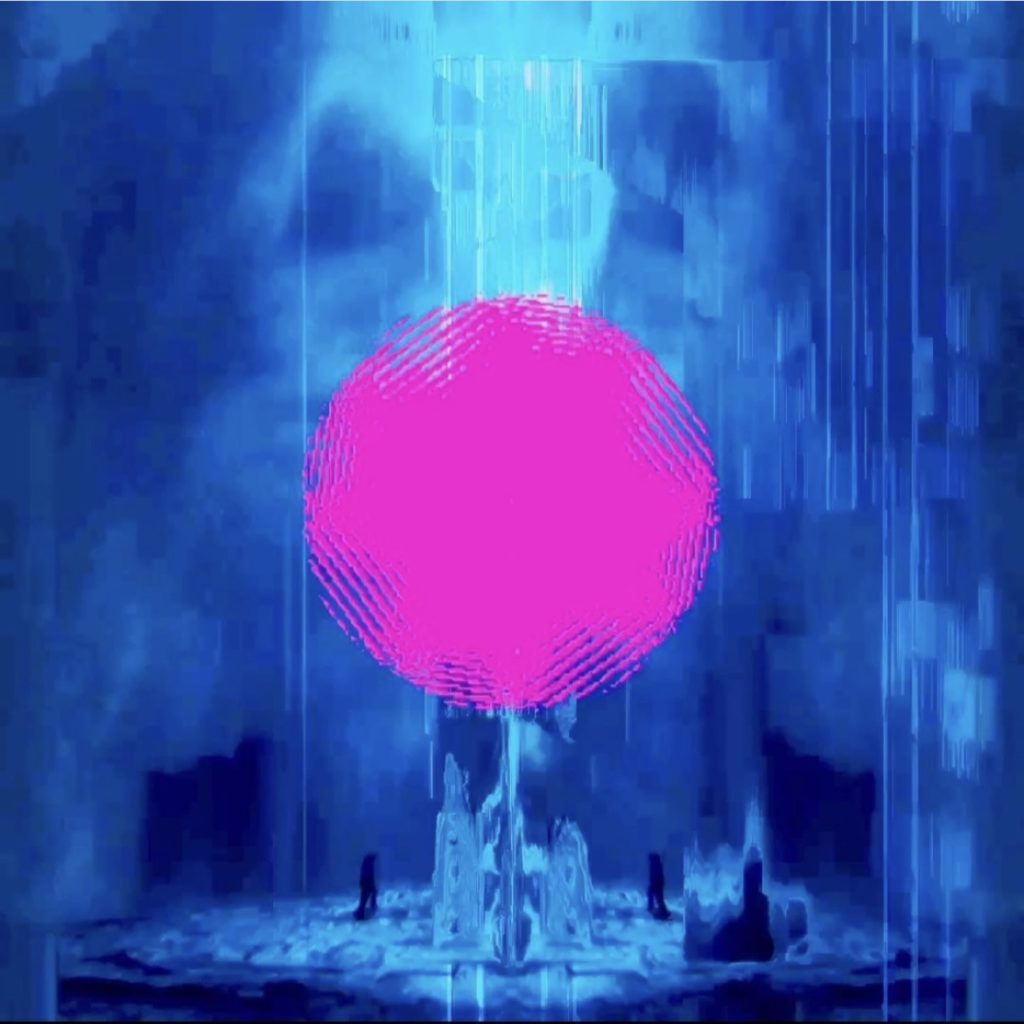 DAY 58
"DISCOVERY"
edition of 1/4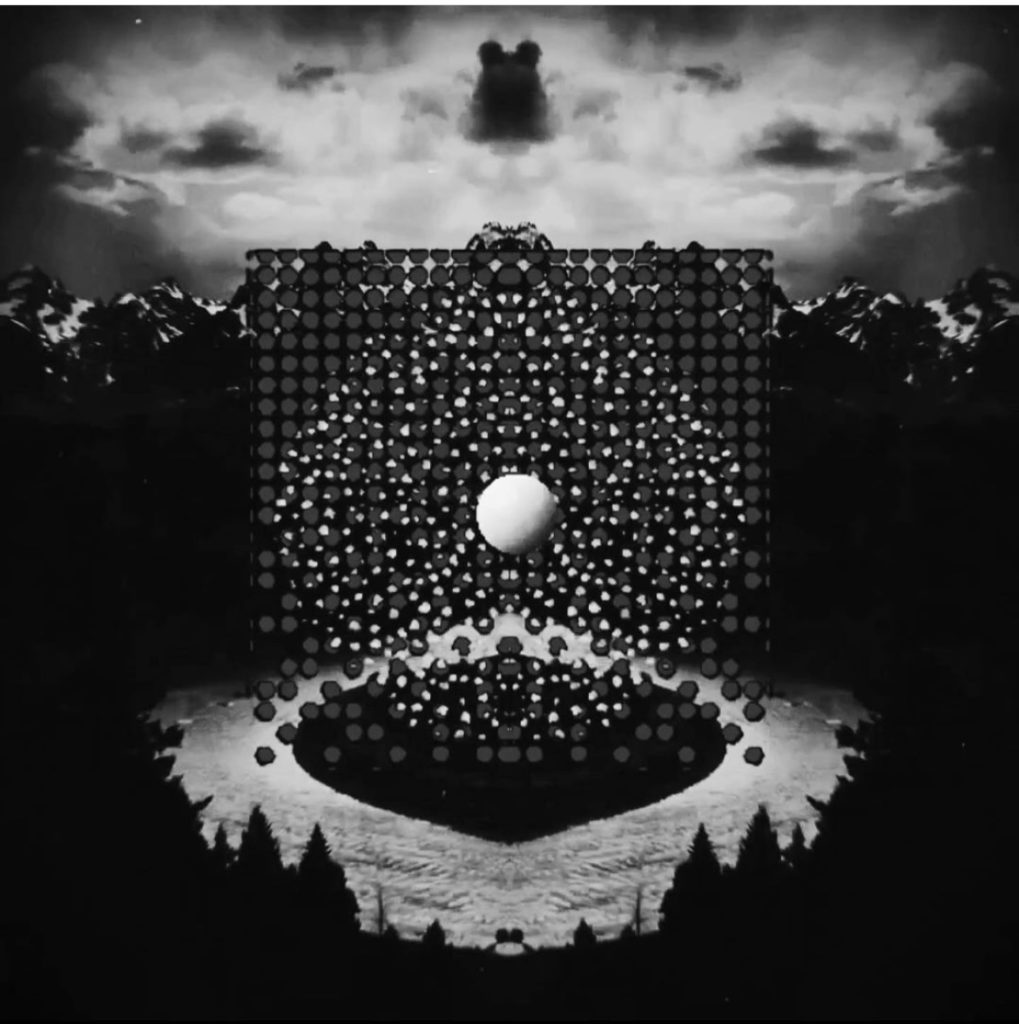 DAY 52
"LOST HORIZON"
edition of 5/10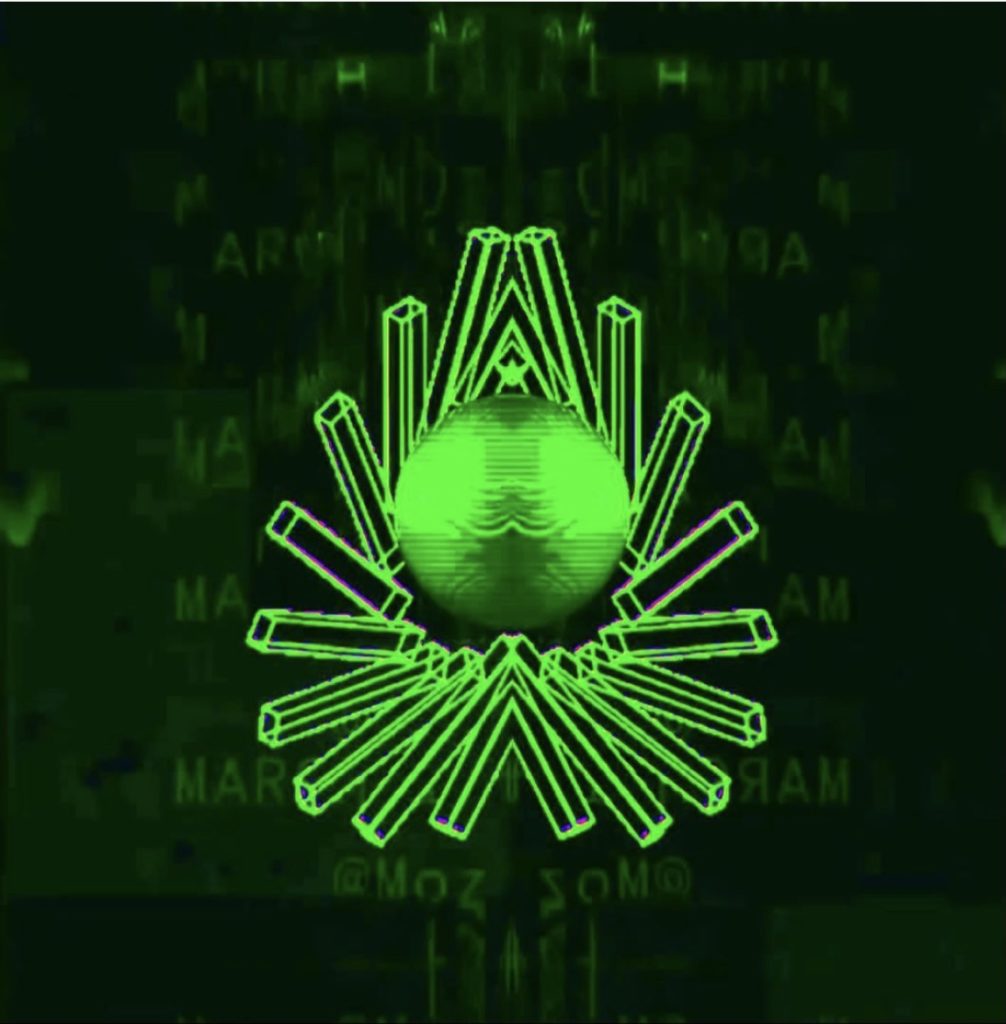 DAY 40
"BALL & THROWN"
edition of 10/10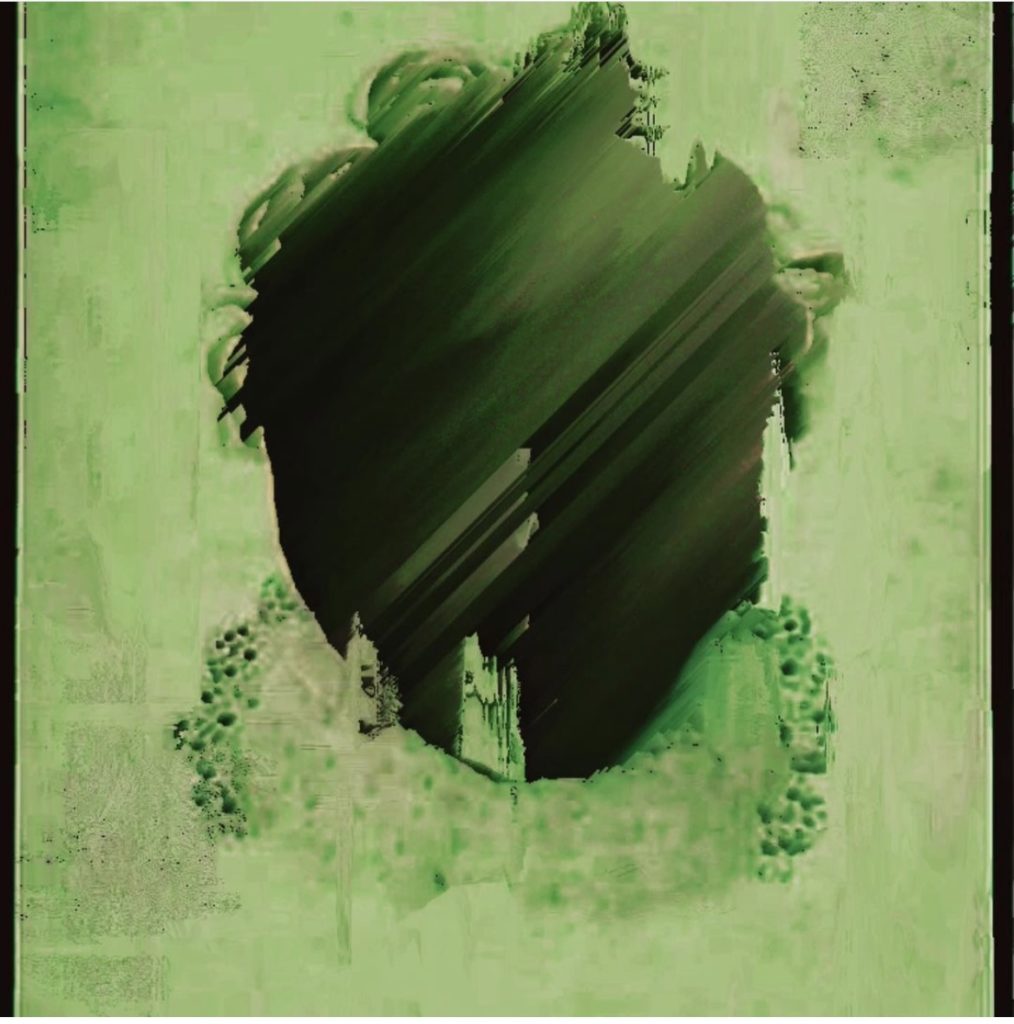 DAY 35
"CLOAKED"
edition of 2/3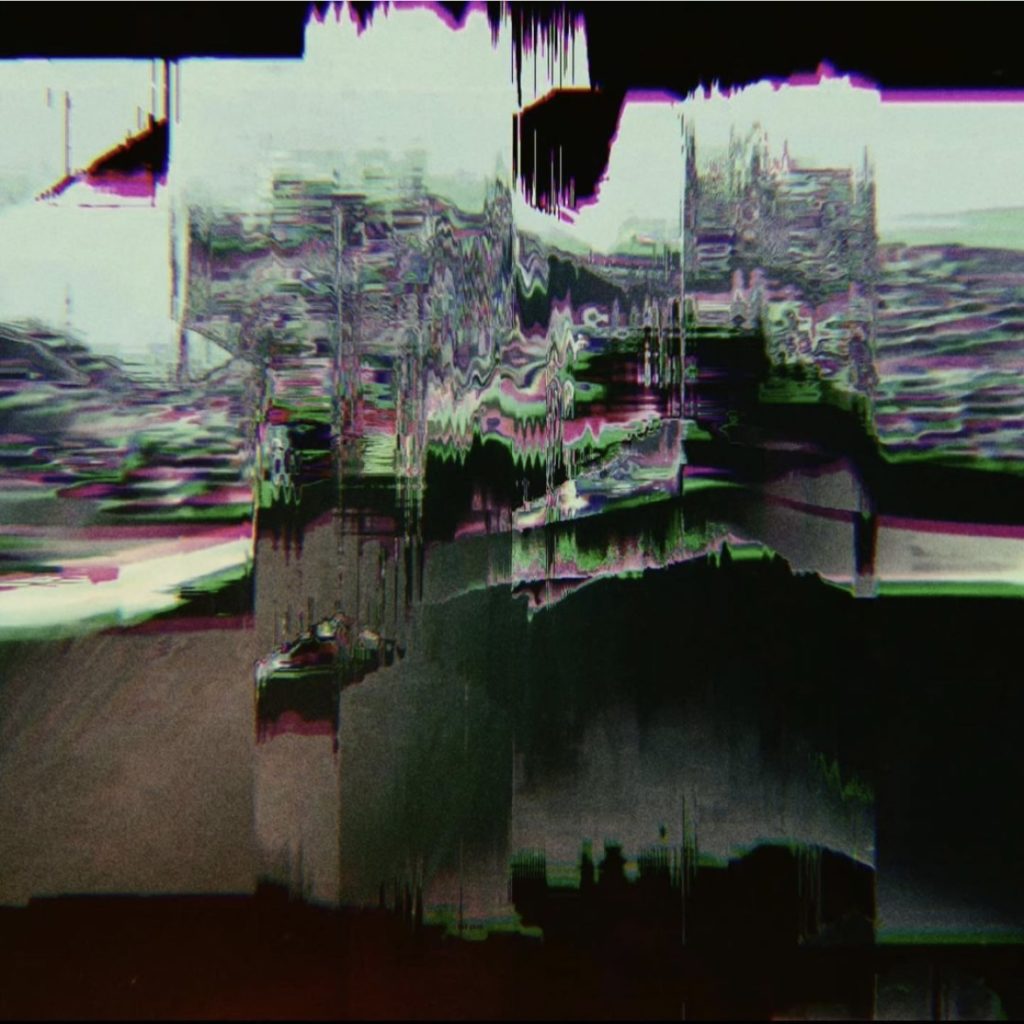 DAY 16
"SANDSTORM"
edition of 0/1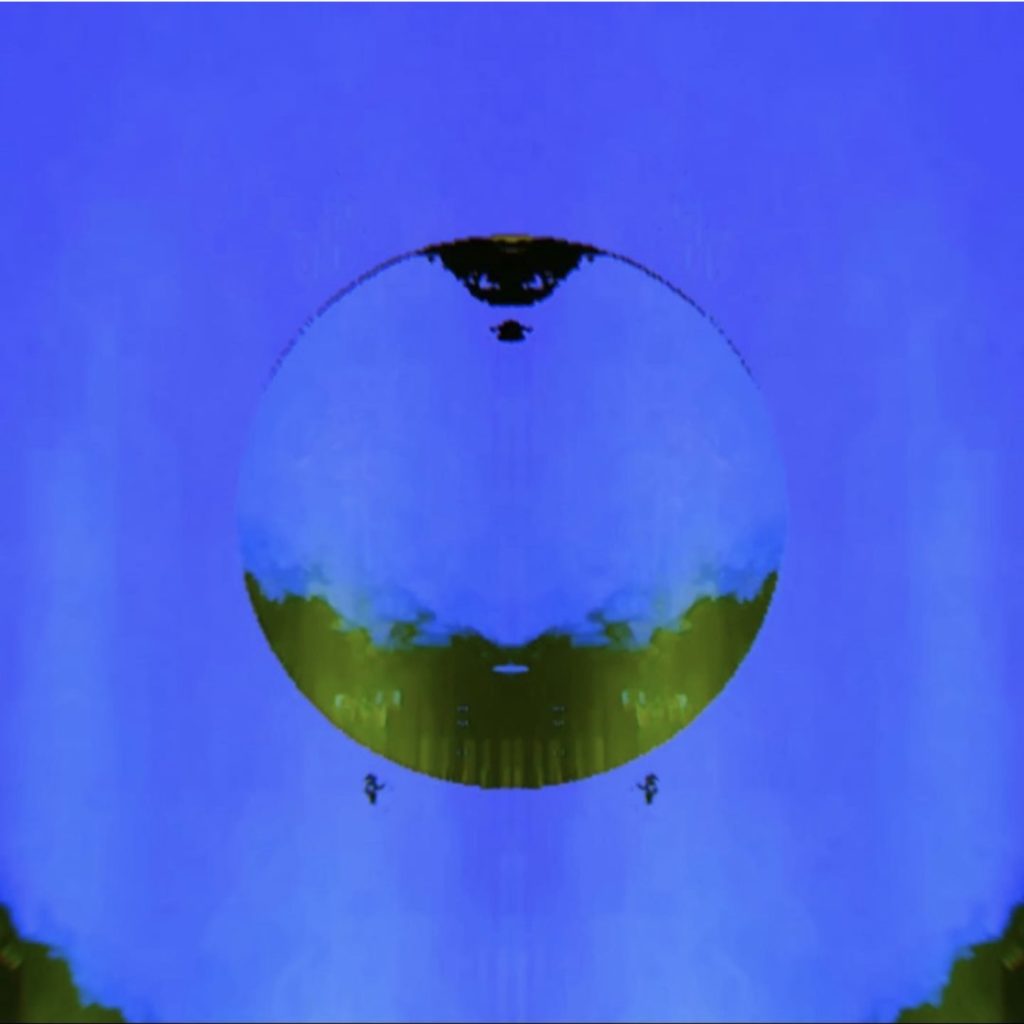 DAY 7
"FINAL FRONTIERS"
edition of 0/1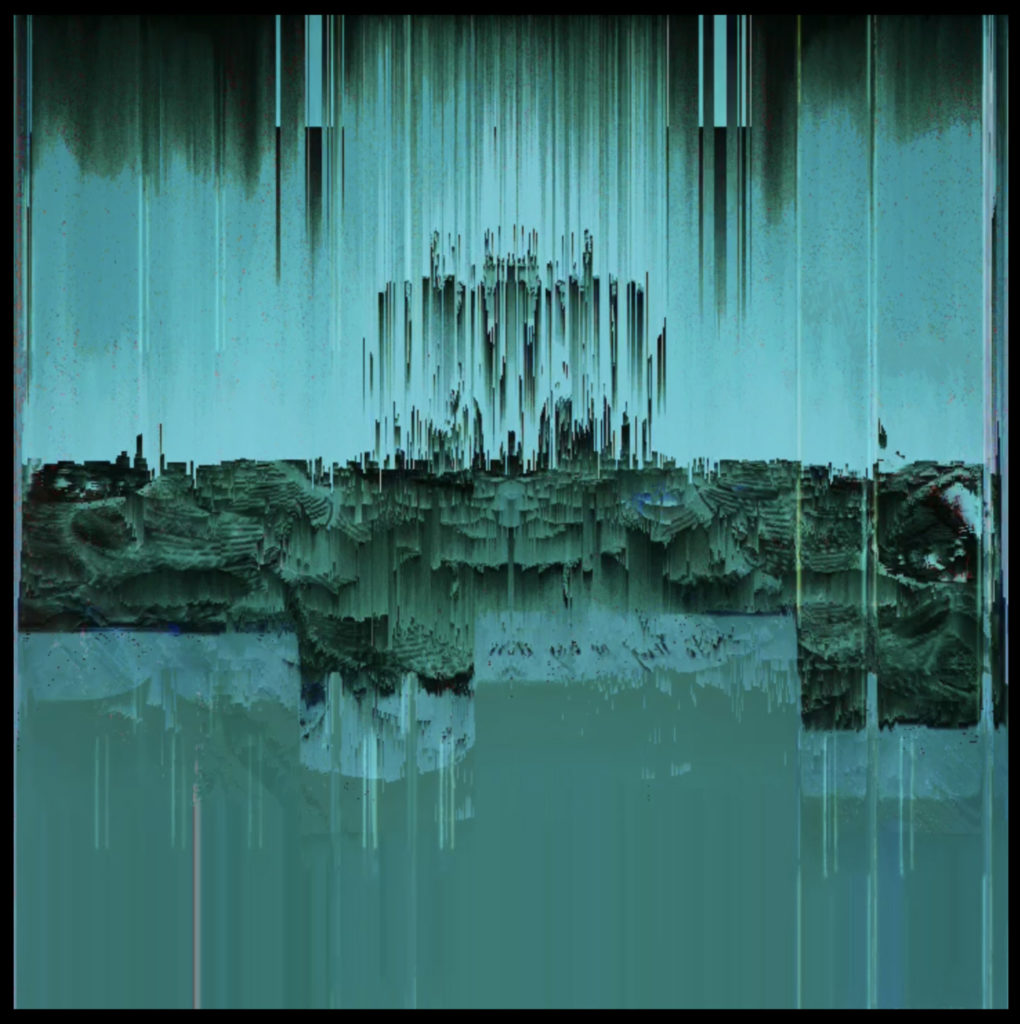 GLITCH BY THE SEA SERIES
#01
edition of 0/3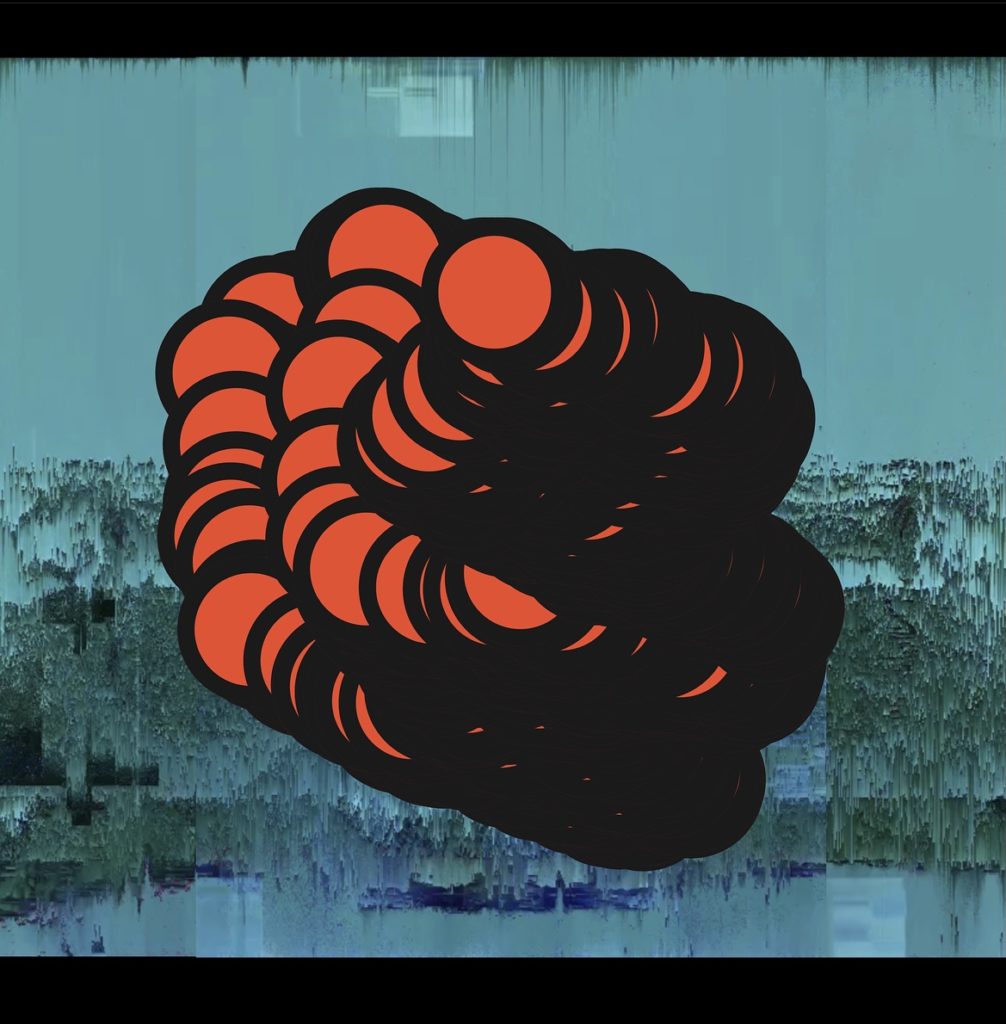 GLITCH BY THE SEA SERIES
#02
edition of 3/4
Framed Prints
If you'd like a limited edition framed print please email hello@lanceweiler.com and specify which day from the series you would like to have framed. Please reference my instagram account. For examples of the framed prints see the video below. Thanks!