From the Futures
Title: From the Futures
Status: Currently in Phase 1 of 3
Type of Project: Experiential Futures + Collaborative Artwork + Collective Wayfinding project
My Role: Co-creator, co-producer, and artist
Project Description: In a time of extreme change, From the Futures attempts to collectively make sense of the present, through the shared imagining and prototyping of a better tomorrow.
Instead of just hoping to return to our old normal, what would it mean to collectively muster our courage, creativity and resilience to make the futures we envision a reality?
Together we explore the question through a mixture of collaborative artwork, storytelling, speculative design, and emergent technology.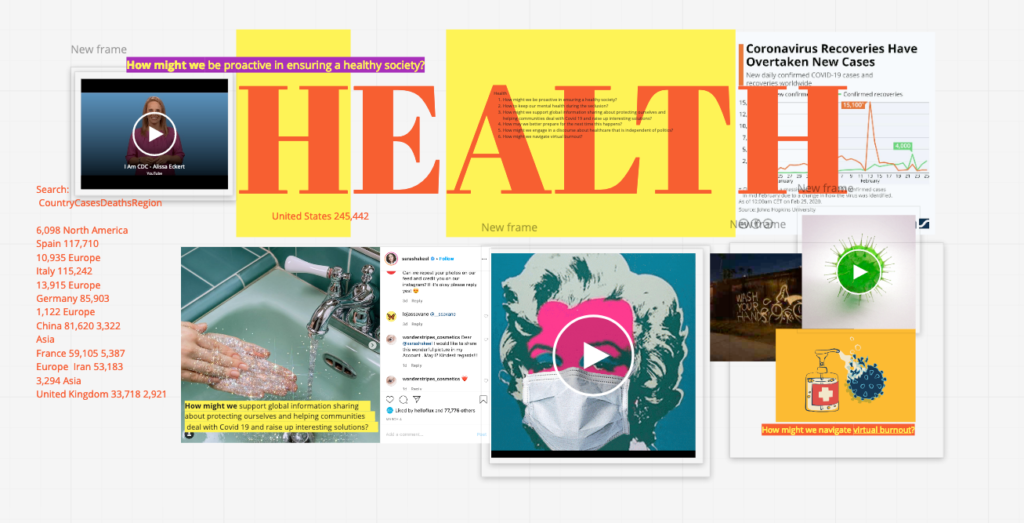 From the Futures, a series of gatherings designed to virtually connect in a time of physical distancing. A collaboration between Columbia DSL, Fake Artists, Minkowski and Beautiful Seams, the initiative explores prototyping futures in order to make sense of our present. The effort is an ongoing experiment in speculative design, experiential futures, collective sensemaking, storytelling, play, and digital placemaking. Structurally speaking, From the Futures is a global sandbox for learning, doing and sharing.
Official site: fromthefutures.org
Stats: 1000+ collaborators from over 40 countries and growing. The project will be exhibited virtually in IRL in 2021